Hello, Hola, Xin Chao, & Ni Hao!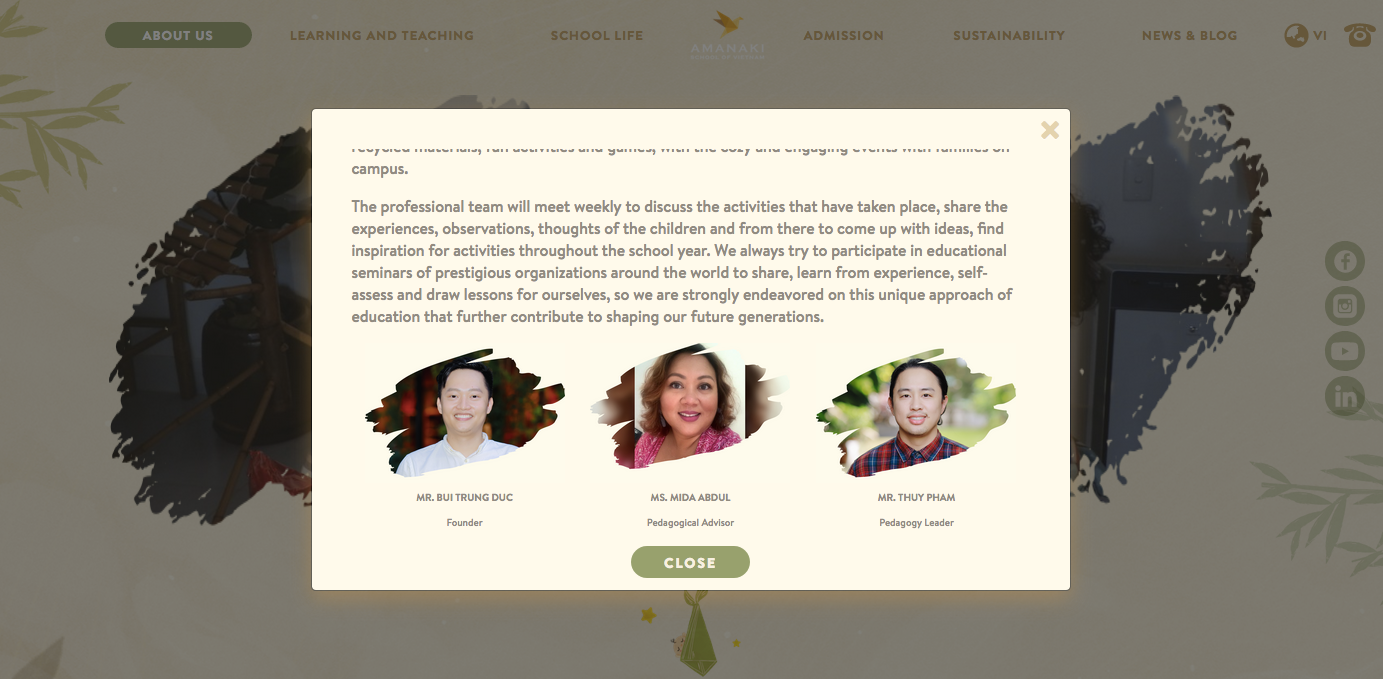 About Me
Thanks for dropping in!  My name is Thuy H. Pham or more commonly as T.H. to friends and family.

Hailing from Richmond, Virginia, I'm your go-to copy and technical writer! As a licensed teacher of 12 years (and counting), my expertise is in education.

My work has taken me across 37 countries working with a multitude of clients ranging from international schools to coaching teachers and consulting families. 
Drop me a message - I'd love help you reach your goals!

"You can make anything by writing."